You are here: Home > AstraSteam
We found 4 results matching your criteria.
Astra

Steam™


Professional Steam Jet Cleaners


Clean with Steam... with Astra Steamers @ Astrasteam.com!



The AstraSteam line of steam jet cleaners is a new way to clean and sanitize almost any surface.


The machine that does it all! Cleans and sanitizes with only one gallon of water.
Quickly and easily remove dirt, stains and grease with all versions of our Astra Cleaners.
All Astrasteam™ units reduce water consumption & eliminate waste-water.
Easy to clean hard to reach places and locations with this very mobile unit.
The astra steamers have chemical capability for versatile uses.
Two operators can clean at the same time for a single unit for faster results.
Use the Astrasteam™ cleaners all day with a fraction of water of a traditional pressure washer.
Other uses / locations for our Astrasteam™ line of Astra steam cleaners:
Graffiti and stain removal
Restaurants/Kitchens
Gyms/Sports Facilities
Hotels/Motels
Nursing Homes
Automotive
Recreation Facilities
Schools/Colleges
Supermarkets
Healthcare
Real Estate
Deep Cleaning
Chewing gum Pollution removal
Car Wash and Detailing
Cleaning and Sanitizing trucks, small planes, boats, motorcycles, golf carts, machinery and general surfaces
Weed removal
Food & beverage equipment
Park and recreational equipment
Property management services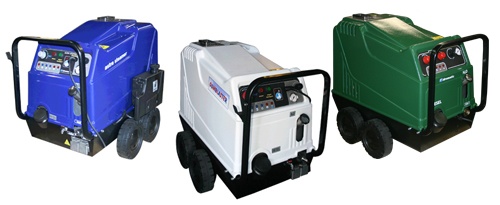 Astrasteam.com
AstraSteam & Astra Retro Steam Clean a Classic Caddy.

AstraSteam Chemik Cleans Cars Vents.

AstraSteam™ Cleans a Cars Engine

AstraSteam™ Chemik Steam Jet Machine Removing Graffiti with Taginator.






AstraSteam™ GumBlaster Steam Jet Machine Removing Gum Residue from Sidewalk.

Contact us via e-mail at AstraSteam@gmail.com for more information.